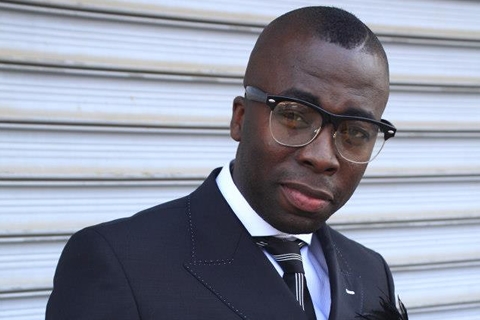 Andy Dosty
Legendary Dj, Andy Dosty has said he is not happy with the nominees MUSIGA picked for the best Dj for this year's Ghana Music Honours.
MUSIGA nominated Dj Black, Dj Vyrusky, Dj Mic Smith, Dj Slim, Vision Dj were nominated for the best Dj Honours.
But speaking on Daybreak hitz today, Andy Dosty indicated that the Djs who were nominated do not promote Ghanaian music and therefore should not be nominated for such an award that celebrates individuals who promote Ghanaian music.
"Not disrespect to any of them. They sit on radio, they go to the club, how many of them promote fully Ghanaian music."
He indicated that his problem with the names was not because he did not make the list but the fact that these individuals who made the list are known to be promoting music from other countries.
"For me if you say i am unhappy about the category or for the fact that I was not nominated, that I disgree but I have not been happy with the selection. I think that some people could have made it much better in that category"
Andy Dosty however, mentioned that he was grateful that MUSIGA had listened to his plea of honouring Djs.
MUSIGA released a list of people in the music industry to be honoured at this year's Ghana Music Honours. The list according to some players is not the true reflection of the music industry and needs to be relooked.