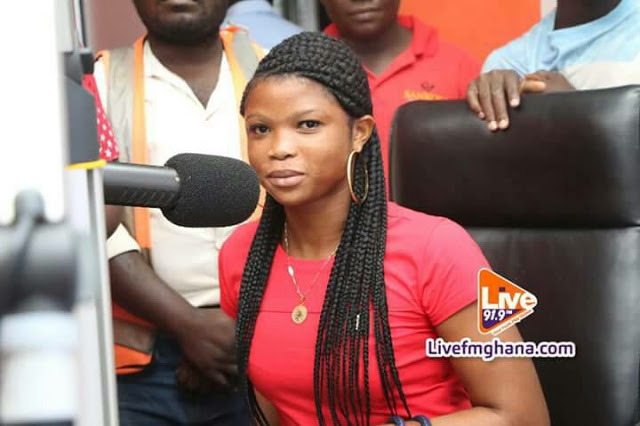 kate
Bukom Banku who was humiliated by Bastie Samir has rather been talking tough and been given all the attention needed.
While he tours several media houses, the defeated boxer is on the journey with his girlfriend who is identified as Kate.
Kate is known to be a student nurse and according to her, although she is aware that Bukom Banku has a wife, she does not care but hopes she is married as a second wife.