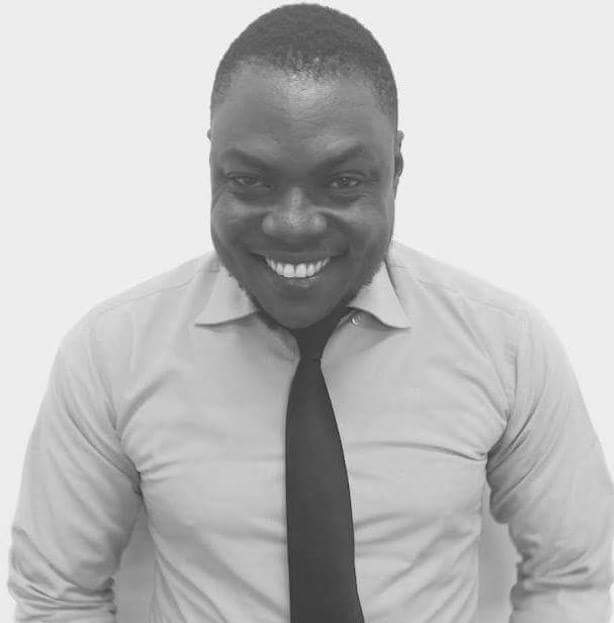 Kelly Nii Lartey Mensah


Social media influencer and showbiz critic Kelly Nii Lartey Mensah has schooled Dancehall artiste, Shatta Wale on why he cannot compare a BECE certificate to a BET nomination/award.
Shatta Wale today posted that he cannot even find his BECE certificate so his followers should forget about the snub because to him, "money dey call him for his brain".
But in a post on Facebook, Kelly Nii Lartey schooled the self acclaimed Dancehall king on why he cannot on any day compare his BECE certificate to a BET award.
He indicated that " When you get awarded by BET, its not only for showbiz…BET is Black people's grand version of Nobel, Oscars, Grammys and the likes. It honors and records BLACK masterful achievements in all fields for millions of years to come! It is nothing compared to your BECE certificate".
There have been a raging debate after Ghana had just a nominee in the just released BET awards nominees list.
Some have argued the snub of Shatta Wale is due to hatred for him by some industry players while others think his brand is not so marketable hence the snub.