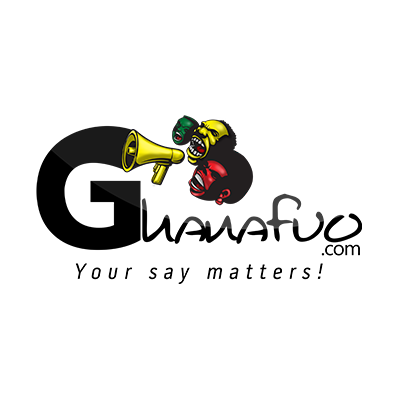 Ghanafuo
The move is aimed at providing readers with the best of everything entertainment in Ghana and the world in general.
Speaking to the founder of both platforms, David Mawuli, he indicated that "the initial plan for Ghanafuo.com was to produce great local social media contents while Thinkghmusic.com serve the music world but this integration will make everything simple and more organised".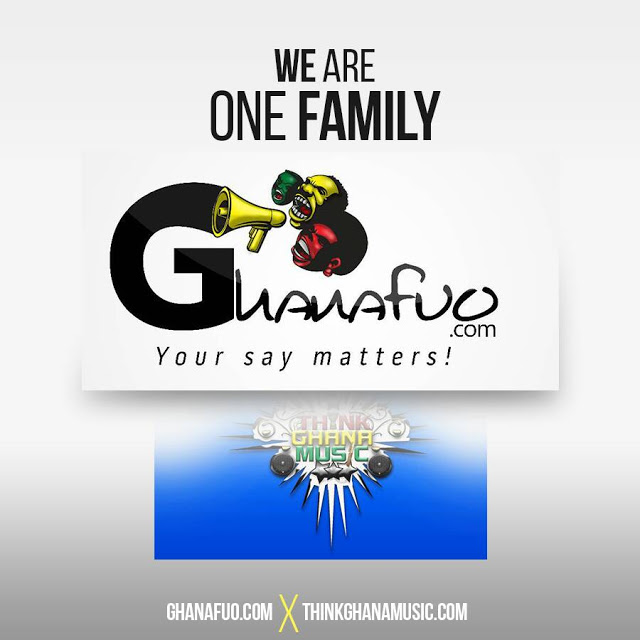 Ghanafuo.com and Thinkghmusic.com is now one.
He noted that "Thinkghmusic.com is 7 years old (one of the oldest Ghanaian music blogs) and I'm proud of supporting up and coming and mainstream artistes with the platform".
He said Ghanafuo.com will be given a new look to afford readers the easy access to the website and also make it navigable.
With the integration, Ghanafuo.com which is under DM Network, will undertake several projects including promotions for events, music promotions and will offer PR services for individuals in the entertainment industry.